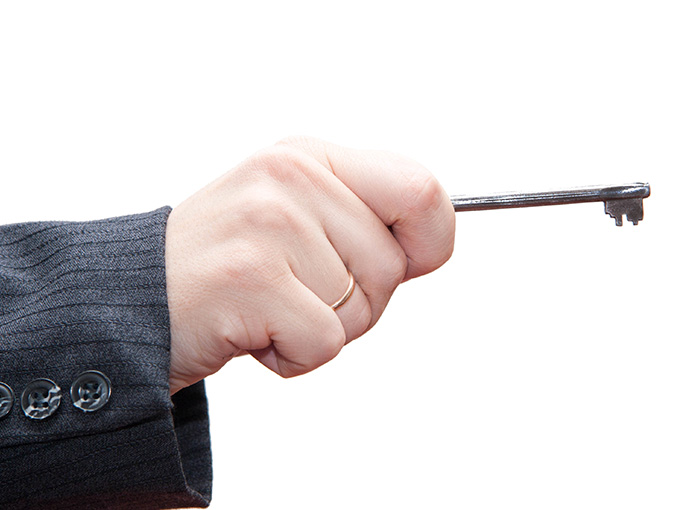 Your Trusted Residential Hamilton Locksmith
Have you locked yourself out of your house? Do you need urgent assistance? Hamilton Locksmith Service can help! Accidental lockouts happen to the best of us. You get distracted by something, and before you know it, you're locked out. Luckily, we can be there for you within minutes of your call. With our fast and professional service, you'll be back in your home before you know it.
We have dealt with accidental home lockouts numerous times, and we have the right knowledge and tools to swiftly get you back in. No matter where you are in Hamilton and the surrounding areas, we can help you get back into your house within minutes!
---
Professional Lockout Services
If you need urgent lockout assistance, we're your Hamilton Locksmith Service to call. Whenever you need fast and professional home lockout services, our team will come to your rescue! Our skilled technicians have over 18 years of experience, and they can get you back into your house in no time, sometimes as fast as within 20 minutes. We've also got you covered with 24/7 emergency lockout services. Let us worry about your locks, so you don't have to!
CONTACT US TODAY AT: (289) 426-2398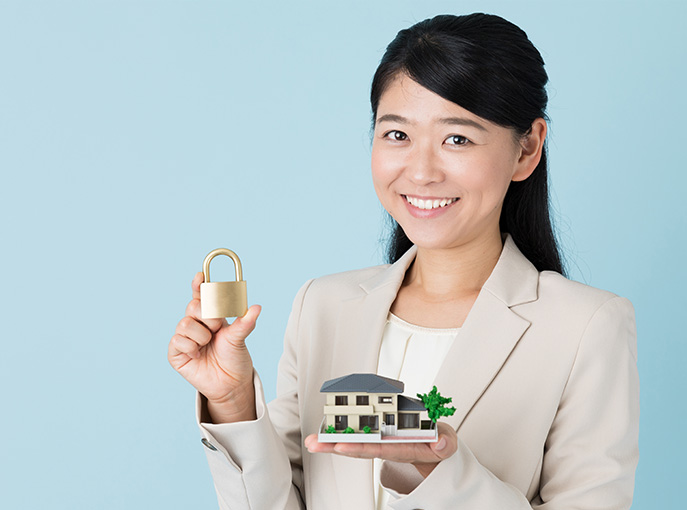 ---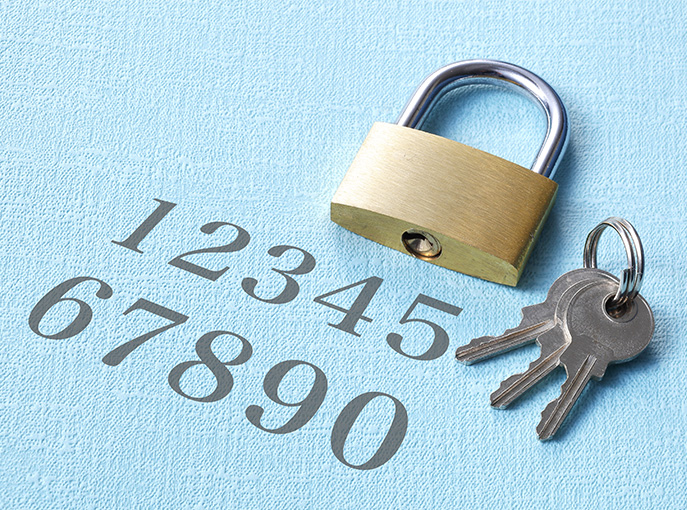 Local Locksmith for Your Safety
It's our priority to arrive to your home as soon as possible and get you back in within minutes of your call. No matter where you need us in Hamilton and the surrounding areas, we offer professional and fast services available 24/7 for your convenience
Our top qualities are:
Excellent Customer Service
Quality hardware
Prompt service
Urgent response
24/7 availability
---
No Matter Where, We Can Help
We know how urgent accidental lockouts can be, and we care. Our goal is to provide you with the best locksmith services anywhere in Hamilton. Available round the clock, we'll be there within a few minutes of your call anywhere in:
Hamilton
Oakville
Burlington
Stoney Creek
Dundas
Ancaster
Waterdown
Binbrook, and more!