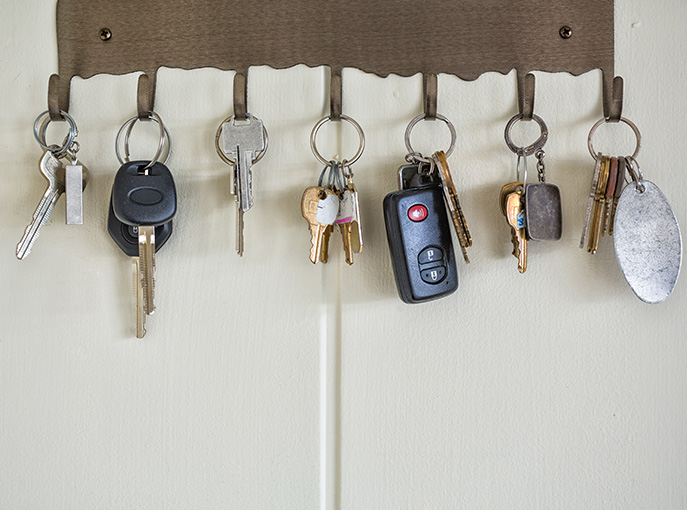 Your Trusted Hamilton Auto Locksmith
Do you need your car keys replaced? We can do that for you. We have the right knowledge and tools to perform this task with ease. Simply contact our professional team and we'll provide you with a new set of keys in no time.
We know how important your car is to you, and we know you want to do everything it takes to keep it protected. With our expert services that are just a phone call away, we will provide you with new keys within minutes. Our team has the right experience and tools to provide you with expert car key replacement services.
---
Professional Car Key Replacement
There are many reasons why you would need your car keys replaced. Whether you have lost your keys or you feel like the old ones could easily break, we can provide you with new ones. Our team of trusted professionals can do the job quickly and professionally.
Once we confirm your ownership of the vehicle, we get right down to work. If you need fast car key replacement services, you've come to the right place. Available 24/7 for your convenience, we're here to make sure all your needs are covered.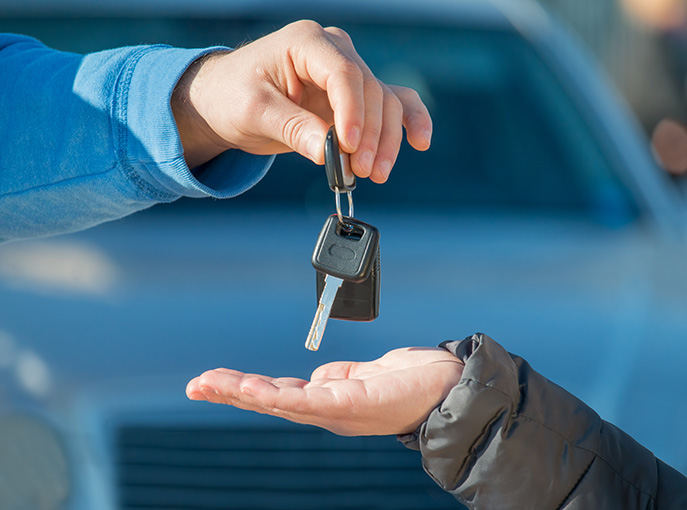 ---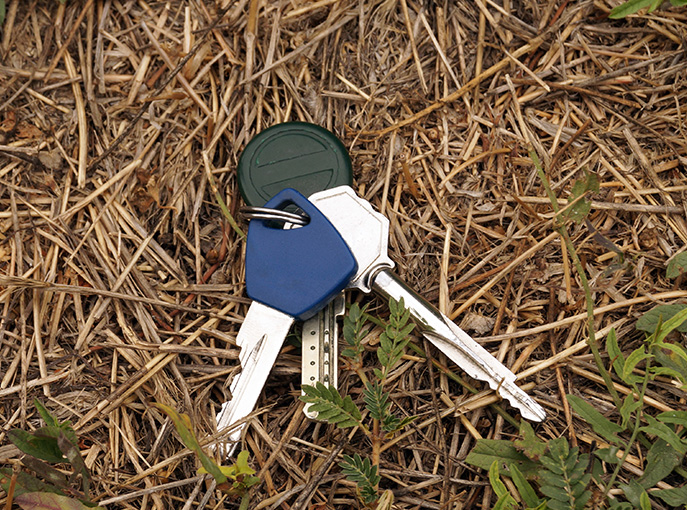 Local Locksmith for Your Safety
Providing you with a new car key is a serious task that requires an experienced professional and reliable locksmith services. You certainly don't want just anyone dabbling around your car locks. We offer 24/7 auto locksmith services across Hamilton and the surrounding areas.
Our top qualities are:
Excellent Customer Service
Quality hardware
Prompt service
Urgent response
24/7 availability
---
No Matter Where, We Can Help
Servicing Hamilton residents for many years, we can provide you with a brand new set of keys, no matter where you are in the city or the surrounding areas. We take pride in our straightforward services, guaranteed to satisfy all your auto locksmith needs. If you need fast, affordable and convenient locksmith services, we're the team to call.
We service:
Hamilton
Oakville
Burlington
Stoney Creek
Dundas
Ancaster
Waterdown
Binbrook, and more!