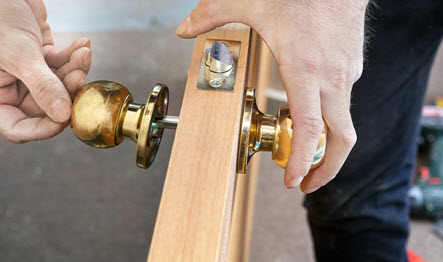 Your Trusted Residential Hamilton Locksmith
Do you need new locks? Hamilton Locksmith Service can help! In some cases, lock replacement is the best option for you. For example, if your locks have suffered some kind of damage that is beyond repair, the only choice you have left is to replace the whole thing. If you've moved into a new home and you want to make sure you're safe, give us a call and we can replace any lock in no time.
We have the right knowledge, experience and tools to replace any lock in your home. We offer quality lock replacement services, available within minutes of your call anywhere in Hamilton and the surrounding area.
---
Professional Lock Replacement Services
If you need fast and professional lock replacement services, our team can help! Our skilled technicians can replace any kind of lock whether it suffered from damage or you want them replaced for personal reasons. We're here 24/7 for all your lock replacement needs. Let us worry about your locks, so you don't have to!
CONTACT US TODAY AT: (289) 426-2398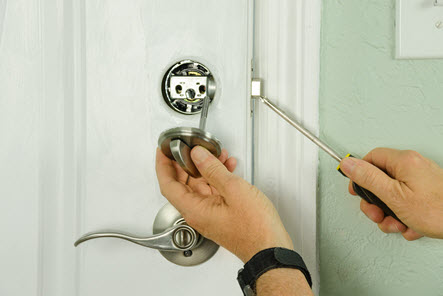 ---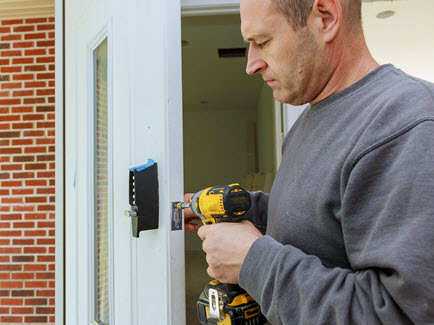 Local Locksmith for Your Safety
As your best Hamilton locksmith, we make it our priority to keep you and your loved ones safe. We also provide fast and reliable assistance when things get tough. No matter where you are in Hamilton and the surrounding area, we've got you covered with skilled, professional services.
Our top qualities are:
Excellent Customer Service
Quality hardware
Prompt service
Urgent response
24/7 availability
Highly trained experts
---
No Matter Where, We Can Help
We care about your needs, and we have the skills and knowledge to replace any type of lock within minutes of your call. Our mission is to help you keep your valuables and family safe by providing round the clock locksmith services throughout Hamilton and the surrounding areas, including:
Oakville
Burlington
Stoney Creek
Dundas
Ancaster
Waterdown
Binbrook, and more!