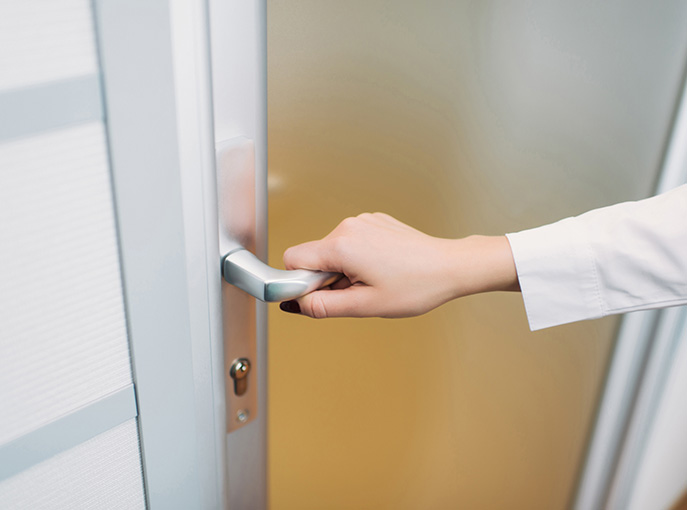 Your Trusted Hamilton Commercial Locksmith
Are you locked out of your commercial building? We can help! We're the Hamilton locksmith service that provides urgent lockout assistance. With our fast and professional services, you'll be back in business in a matter of minutes.
We quickly come to your commercial building with the right knowledge and tools to get you back in. Available within minutes of your call, our expert technicians can help you regain access to your commercial space, hassle free. No matter where you are in Hamilton and the surrounding areas, we can help you with our urgent response and fast service.
---
Professional Lockout Services
It happens to the best of us, we somehow get distracted and, before we know it, we're locked out of the building. The worst part is not knowing who to turn to for help. That's where we step in. We can reach you within minutes of your call and help you back in.
If you need emergency lockout assistance, look no further. We're available 24/7 for all your emergencies, and we have the right knowledge to do the job professionally.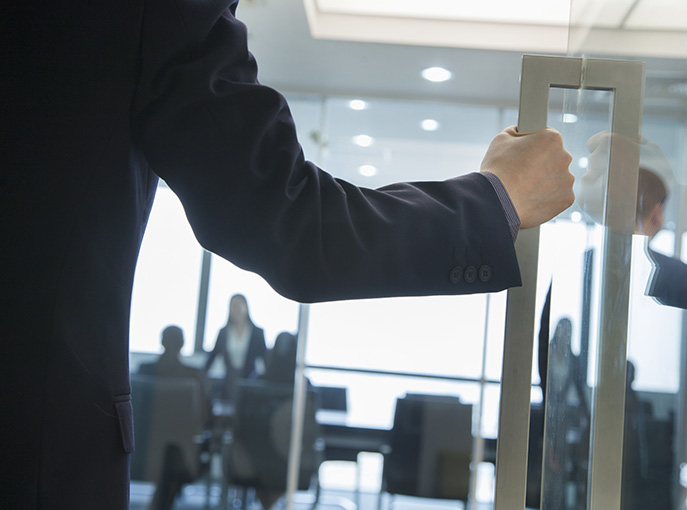 ---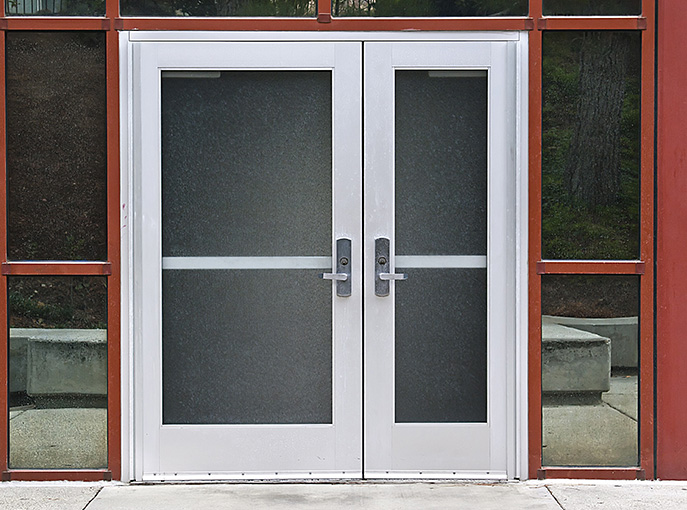 Local Locksmith for Your Safety
Getting back into the building after getting locked out is not an easy task. Our team of experienced professionals can perform this quickly and hassle-free. We know how urgent it is for you to regain entry to your commercial building as soon as possible. That's why we offer 24/7 services for all your commercial needs.
Our top qualities are:
Excellent Customer Service
Quality hardware
Prompt service
Urgent response
24/7 availability
---
No Matter Where, We Can Help
Proudly servicing residents of Hamilton and the surrounding areas, our team can reach you in a few minutes. We take pride in our straightforward service that ensures customer satisfaction. No unnecessary costs or delays. If you need convenient, fast and affordable locksmith services, we're the team to call.
We service:
Hamilton
Oakville
Burlington
Stoney Creek
Dundas
Ancaster
Waterdown
Binbrook, and more!