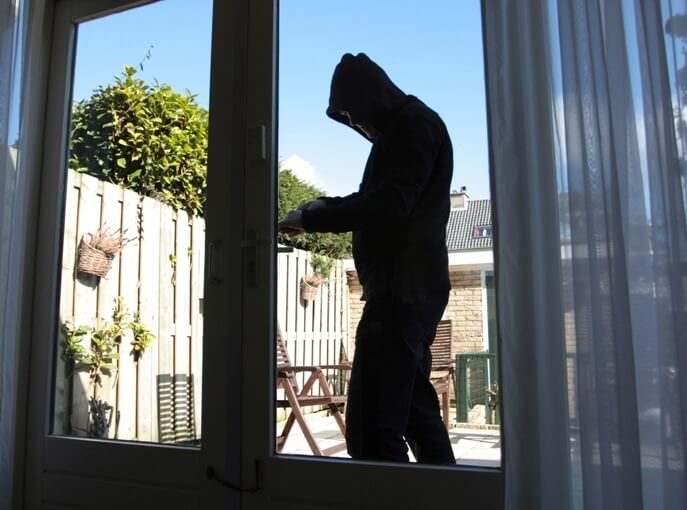 Your trusted Residential Break-In Hamilton Locksmith
Are you dealing with a break-in at your home? Hamilton Locksmith can help! There are few things that are more unsettling than experiencing a break-in at you home. Your home is the place where you store many valuables and assets, and it is a place that keeps your loved ones safe and comfortable. A break-in can leave you feeling vulnerable and scared.
Unfortunately, break-ins are a reality that every homeowner has to protect their home against. Lucky for you, we have plenty of experience with replacing lock at properties that have been broken into.
---
Professional Residential Break-In Repair Services
When someone breaks into your home, it's an invasion of privacy and makes you feel less secure in your own home. When you need urgent break-in repair services, we're the first Hamilton Locksmith service to call.
Our expert technicians have over 18 years of experience and can get right to work on making your home more secure. We can arrive within minutes of your call to us, and with our fast and reliable service, you will be feeling safe and secure in you home in no time.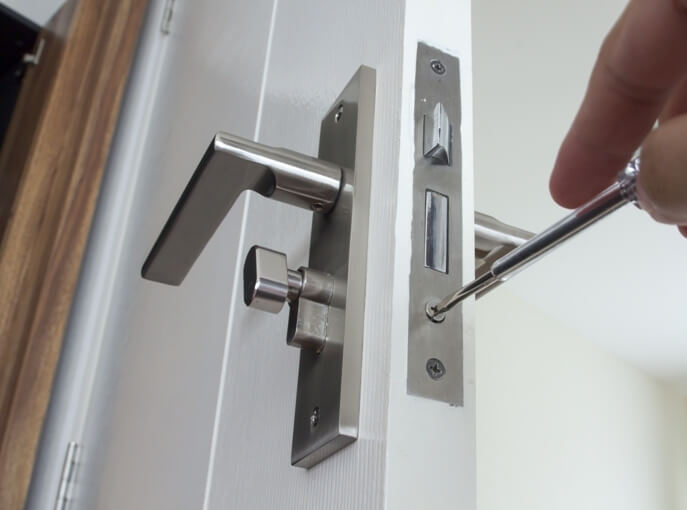 ---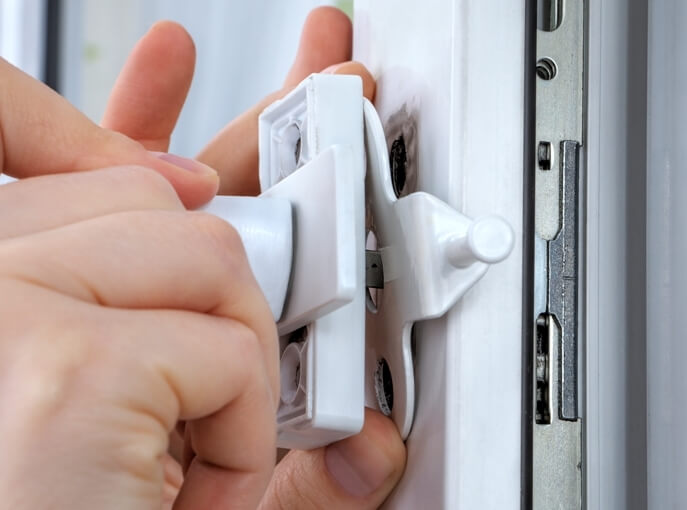 Local Locksmith for Your Safety
Break-ins are extremely important, and when they happen, you need to know that you have an expert in your corner. You need a locksmith company that can make your home secure again after a break-in in no time at all. Due to the urgency of situations like these, we offer 24/7 auto locksmith services across Hamilton and the surrounding areas.
Our top qualities are:
Excellent Customer Service
Quality hardware
Prompt service
Urgent response
24/7 availability
---
No Matter Where, We Can Help
We value your time, and we know how urgently you sometimes need your local locksmith. Servicing Hamilton residents for many years, we take pride in our affordable, convenient and straightforward auto locksmith services. We can reach you no matter where you are in Hamilton and the surrounding areas.
We service:
Hamilton
Oakville
Burlington
Stoney Creek
Dundas
Ancaster
Waterdown
Binbrook, and more!