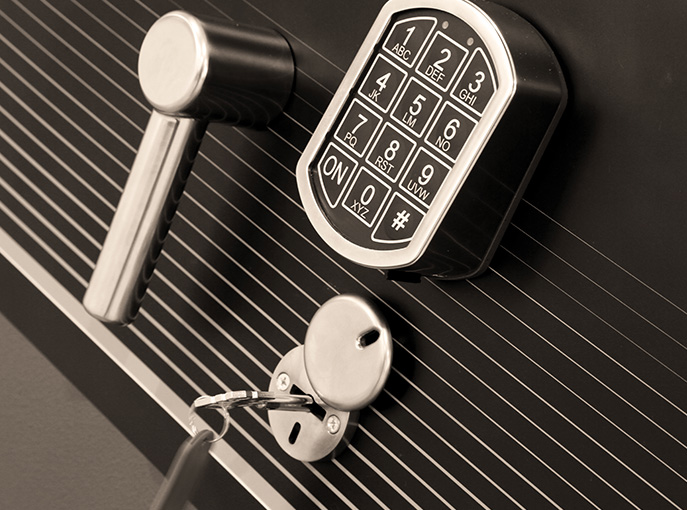 Your Trusted Hamilton Commercial Locksmith
Do you need new locks in your commercial space? Are you looking for someone who can install them quickly and hassle-free? We are your solution. We can install shiny new locks to any room in your business in no time. Simply call our experts and we'll be there to help you find the right choice for you and your business. Whatever kind of lock you may need, we can provide you with secure and stylish choices.
We know how important your business is to you, and we have the right equipment and tools to install quality locks that will keep everything inside the building safe and secure. We perform expert Hamilton locksmith services on the spot, with high quality hardware that will help you achieve the desired level of security in your business.
---
Professional Lock Installation
There are many reasons why someone needs new locks in their commercial space. Whether you want to boost existing security or add new locks to different doors, we're the Hamilton locksmith service you can trust. When it comes to your business' security, you can never be too careful. Trust your local experts to do the job responsibly, so you don't have to worry about keeping your commercial space safe.
In case you need fast and professional lock installation, we're the team to call. Available 24/7 for all your urgent situations, our team arrives to your business within minutes of your call. We have the right tools and experience to install new locks in your commercial space in no time.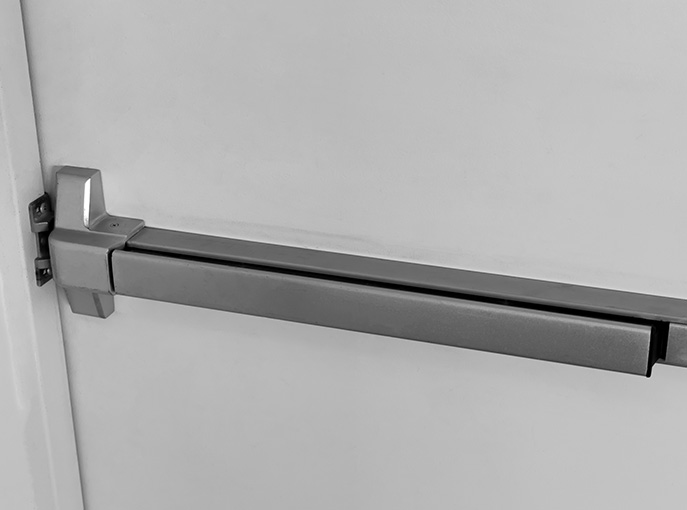 ---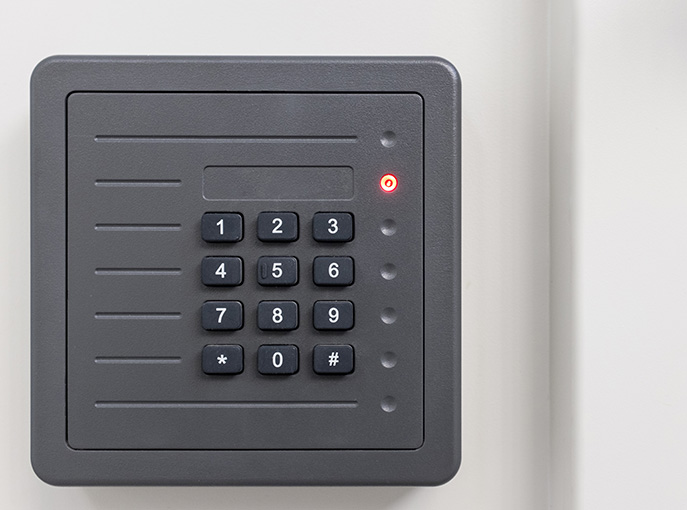 Local Locksmith for Your Safety
Lock installation is a task that is best left to the pros. We're the Hamilton locksmith service that cares about your business needs, and we know how important your commercial space is to you. With our services, you will have shiny new locks in your commercial space that help you increase protection.
Our top qualities are:
Excellent Customer Service
Quality hardware
Prompt service
Urgent response
24/7 availability
---
No Matter Where, We Can Help
No matter where you are located in Hamilton and the surrounding areas, our team can arrive quickly and help you find the right choice for your commercial space. We always put our clients first, and we know how valuable your business is to you. Therefore, if you need a quick and reliable locksmith service, we're your experts!
We service:
Hamilton
Oakville
Burlington
Stoney Creek
Dundas
Ancaster
Waterdown
Binbrook, and more!