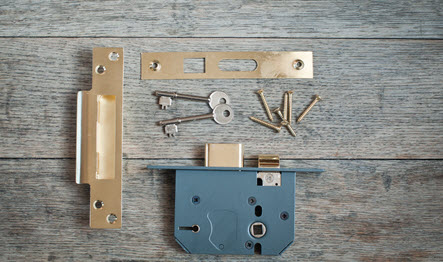 Your Trusted Residential Hamilton Locksmith
Need to install new locks? We can do that for you! Having good locks is a great way to protect your home and loved ones. To us, your security comes first, and we offer expert lock installation services for your peace of mind. As your trusted Hamilton Locksmith service, we have the right tools and equipment to install any kind of lock to your home. From traditional to high security locks, we deal with them all.
We can help you keep your valuables and loved ones protected in no time. Our speedy service guarantees you will have new locks faster than ever. Let us help you increase security in your home with quality locks and professional locksmith services.
---
Professional Lock Installation
If you need new locks, we're the team to call. We have just the right tools and skills to install high-quality locks in your home with fast, same-day service. Quality locks are the first step in preventing unfortunate events such as break-ins. Available 24/7 for your convenience, our team arrives to your home in a matter of minutes.
CONTACT US TODAY AT: (289) 426-2398
---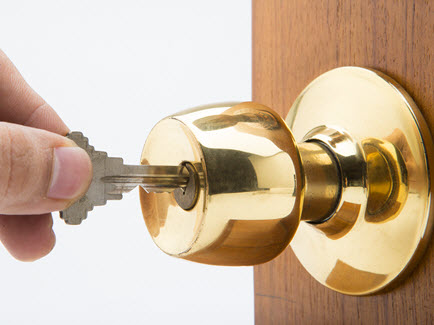 Local Locksmith for Your Safety
There are many reasons why we're Hamilton's most trusted locksmith professionals. The main one is the fact that we put our clients first by offering fast assistance and professional services. We know how to install any type of lock in your home, and we have the right tools and skills for the job.
Our top qualities are:
Excellent Customer Service
Quality hardware
Prompt service
Urgent response
24/7 availability
Highly trained experts
---
No Matter Where, We Can Help
We put your needs first, and we know just how to help you in any kind of emergency. Our main goal is to help you feel safe in your home, business, and even car, with quality locksmith services across Hamilton and the surrounding areas. We have the skills and tools to resolve any problem you might be dealing with.
We service:
Hamilton
Oakville
Burlington
Stoney Creek
Dundas
Ancaster
Waterdown
Binbrook, and more!