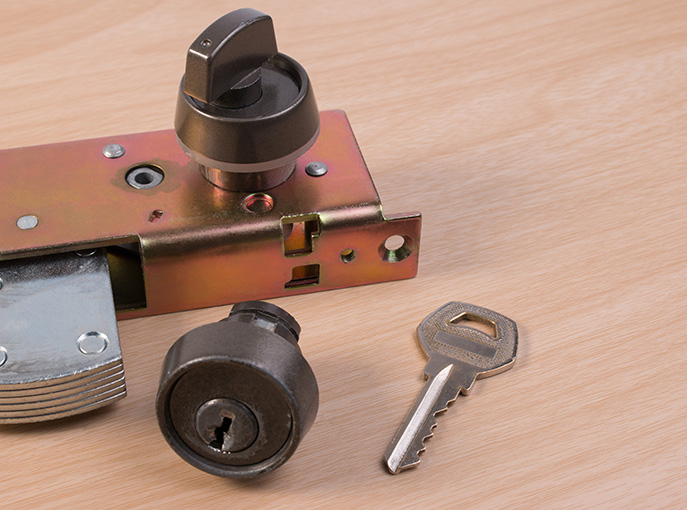 Your Trusted Hamilton Locksmith Service
Need new lock hardware? No need to look further. In addition to our many locksmith services, we also offer a huge selection of lock hardware. Available 24/7 for your convenience, we aim to help you feel protected with the best lock hardware there is, all the while offering fast service. When you need quality hardware and professional locksmith assistance, turn to your reliable, locally owned Hamilton Locksmith for speedy services.
We know how to help you with all your commercial and residential locksmith needs. We offer a wide variety of lock hardware, so you can find the best choice for your business or home. We can help you find the best option with expert knowledge and prompt service.
---
Quality Lock Hardware
Focusing on quality is what sets us apart from other locksmith services. As is the case with everything we do, our experts at Hamilton Locksmith Services know good locks, and we only select highest quality for you! From traditional locks to high-security ones, we can provide your residential or commercial property with state-of-the-art lock hardware that is guaranteed to keep your valuables and loved ones safe.
CONTACT US TODAY AT: (289) 426-2398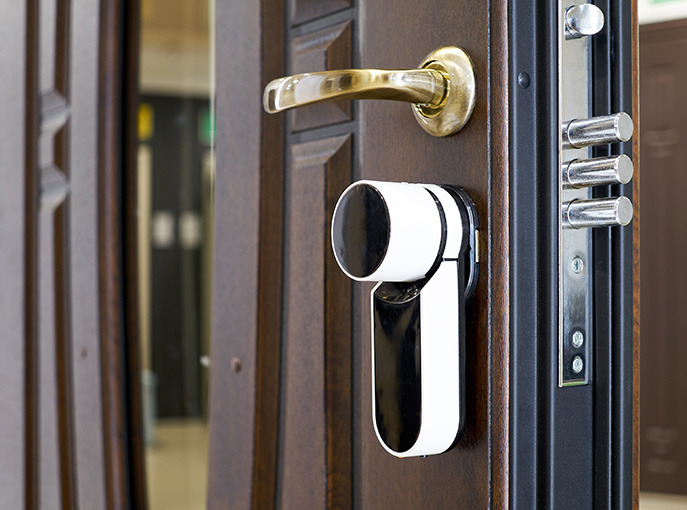 ---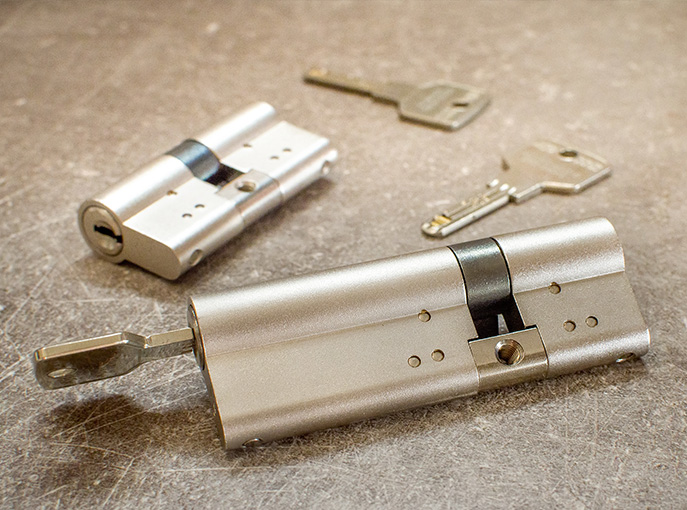 Local Locksmith for Your Safety
There are many qualities that have made us one of the top locksmith service in Hamilton and the surrounding areas. The main thing is that we put our clients' priorities first. We understand you only want the best for yourself, and we understand that your security and the security of those around you are your top priorities.
Our top qualities are:
Excellent Customer Service
Quality hardware
Prompt service
Urgent response
24/7 availability
Highly trained experts
---
No Matter Where, We Can Help
We always put our clients first, and we know just what it takes to help you feel protected. Our mission is to help every home, business and driver feel safe. No matter what it takes, you can be sure our team has the right equipment and tools to help you find the right choice for all your needs.
We service:
Hamilton
Oakville
Burlington
Stoney Creek
Dundas
Ancaster
Waterdown
Binbrook, and more!