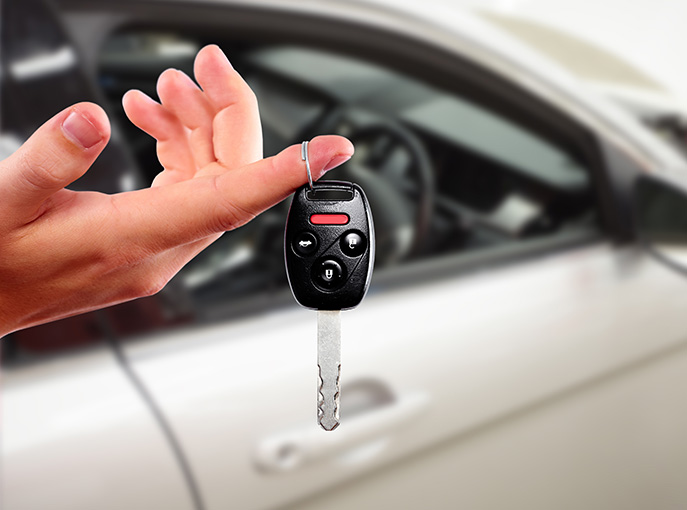 Your Trusted Hamilton Auto Locksmith
Are you looking to get another set of keys for your car? You've come to the right place. We're the Hamilton locksmith service that offers quick and easy car key duplication services for residents of Hamilton and the surrounding areas.
Your car is one of your most important assets, and it doesn't hurt to get a second pair of keys you can keep in a secure place for emergency situations such as accidental lockouts. No matter what the reason, we're the locksmith experts available within minutes of your call. With our fast and professional service, you'll be getting your extra keys in no time.
---
Professional Car Key Duplication
There are many reasons why one would need an additional car key. Some want to keep a spare in case of an emergency, and some want it for another family member or a friend. In any case, we're the locksmiths to call if you need an extra set of car keys.
We can perform fast car key duplication services for all residents of Hamilton and the surrounding areas. Available 24/7 for all your auto locksmith needs, we provide you with expert services within minutes of your call.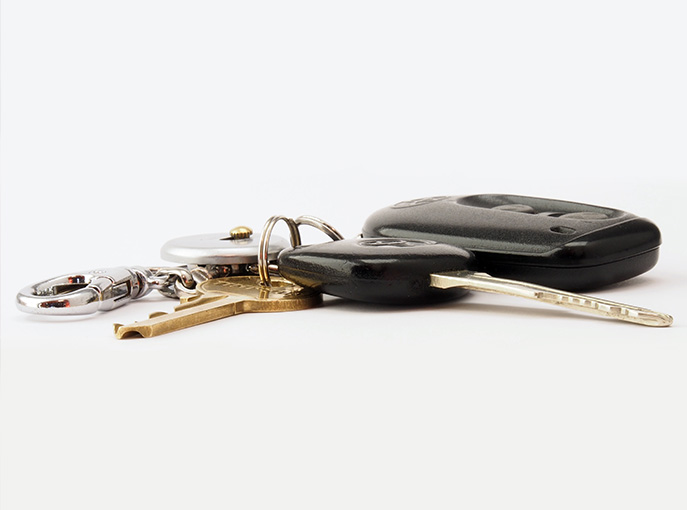 ---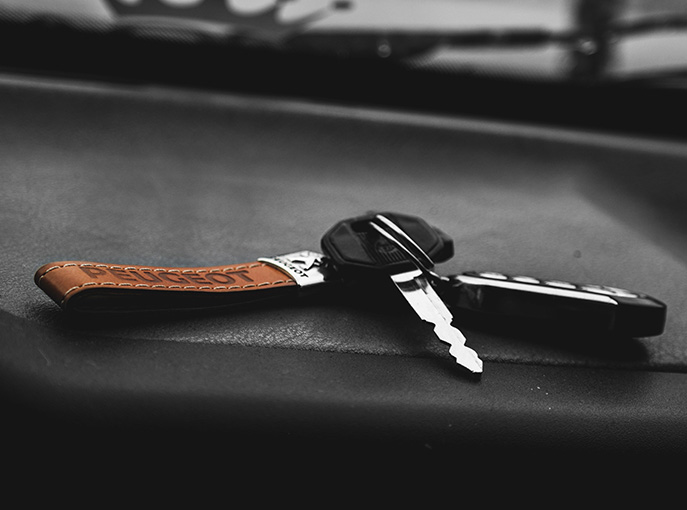 Local Locksmith for Your Safety
An extra car key always comes in handy. Car key duplication is an easy task for us, and we can do it within a few minutes. We know how important your car is to you, and we want to make sure it's always protected with the best Hamilton auto locksmith services you can find.
Our top qualities are:
Excellent Customer Service
Quality hardware
Prompt service
Urgent response
24/7 availability
---
No Matter Where, We Can Help
Servicing Hamilton residents for many years, we can duplicate your keys within a couple of minutes. We act with urgency and take pride in our straightforward Hamilton locksmith service that guarantees customer satisfaction. If you need fast, affordable and convenient auto locksmith services, we're the team to call.
We service:
Hamilton
Oakville
Burlington
Stoney Creek
Dundas
Ancaster
Waterdown
Binbrook, and more!