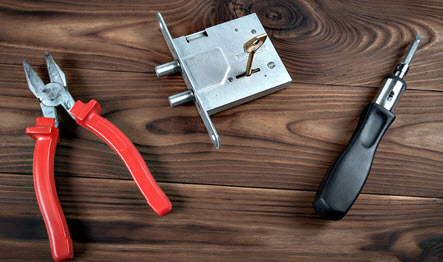 Your Trusted Residential Hamilton Locksmith
Many people think that changing their locks is their only option when they're worried someone else might have access to their home. In some cases, it might be necessary. For example, if there's some damage to your locks, then it's better for you to replace everything. But if you've recently lost your keys, there's no need for you to have your locks replaced. You can have them rekeyed!
We are your go-to Hamilton locksmith service when you need expert rekeying. With fast service and expert knowledge, we will have your locks rekeyed in no time, so only new keys can fit them.
---
Professional Lock Rekeying Services
If you need professional rekeying services, we're the team to call. With our tools and skills, we will professionally rekey any lock you want, so only new keys will fit them. We can arrive within minutes of your call and provide you with speedy assistance. Available 24/7 for your convenience, our team arrives to your home in a matter of minutes.
CONTACT US TODAY AT: (289) 426-2398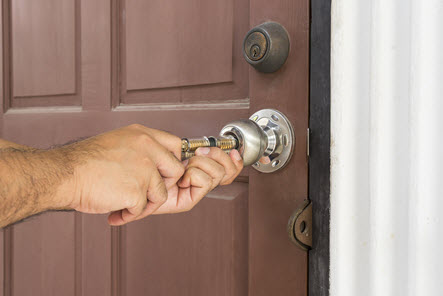 ---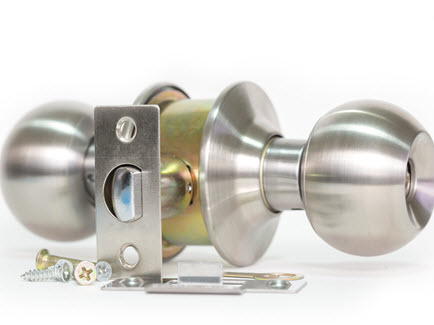 Local Locksmith for Your Safety
As Hamilton's most trusted locksmith professionals, we put our clients' safety first. We offer fast assistance and quality rekeying services that will help you feel secure in your home. We know just how to perform fast rekeying services and we arrive to your home within minutes of your call.
Our top qualities are:
Excellent Customer Service
Quality hardware
Prompt service
Urgent response
24/7 availability
---
No Matter Where, We Can Help
We always put our clients' needs first, and we have the right tools and knowledge to provide speedy rekeying services. Our main goal is to help you feel safe in your home with quality locksmith services available all over Hamilton and the surrounding areas. We have the skills and to resolve any problem you might be dealing with.
We service:
Hamilton
Oakville
Burlington
Stoney Creek
Dundas
Ancaster
Waterdown
Binbrook, and more!