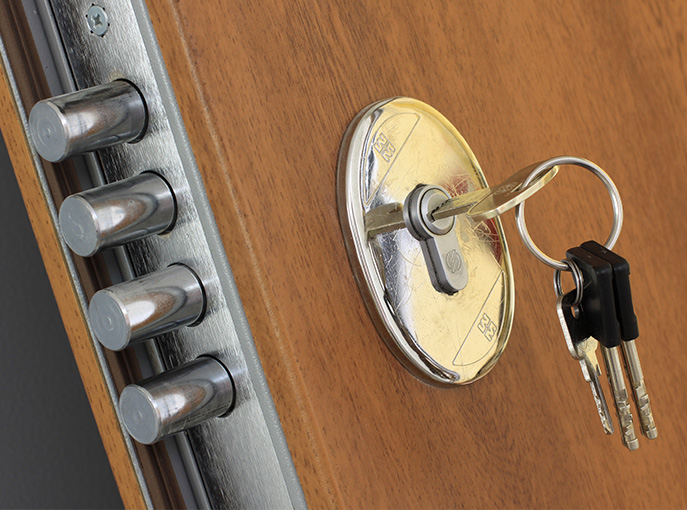 Your Trusted Residential Hamilton Locksmith
Do you want to improve the security of your home? Looking for quality high-security locks? We're the Hamilton locksmith service you can trust with this task. We have installed numerous high-security locks, and we can safely say that they are one of the best ways to keep your home protected.
Your security matters to us, and we know how much you want to keep your home protected, especially if you have a family to think of. Our speedy services and rich experience can help you bring an extra level of protection to your home, in no time at all. Let us help you increase security in your home with quality, high-security locks that will last.
---
Professional High-Security Lock Installation
To be considered high-security, a lock has to have more security features than regular ones. This means the lock is constructed to take longer to defeat in the case of a burglary (resist key bumping, lock picking and any other burglary technique).
In case you need high-security locks, we're the team to call. We have the right knowledge and tools to provide you with quality high security locks guaranteed to keep you and your family protected. Available 24/7 for your convenience, our team arrives to your home in a matter of minutes.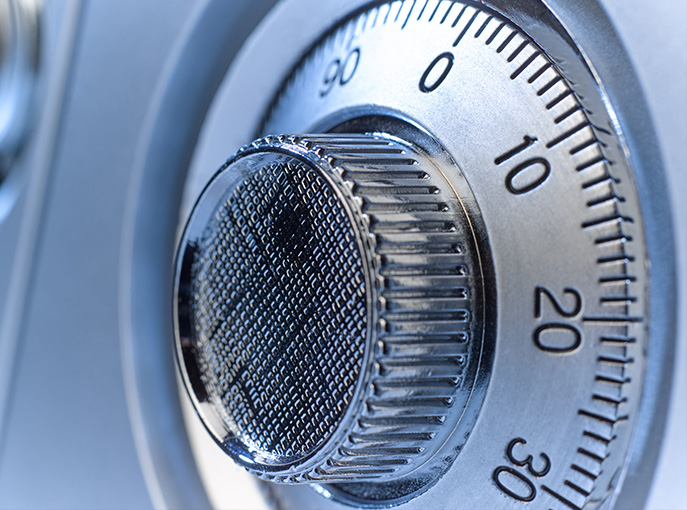 ---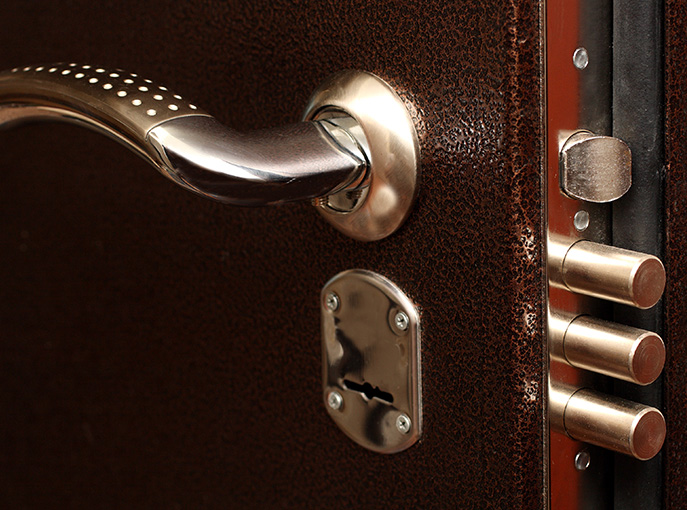 Local Locksmith for Your Safety
High-security locks that are difficult to manipulate are our specialty. With our Hamilton locksmith services, you will be able to keep your valuables and loved ones protected in your home. As your trusted, local locksmith, we arrive quickly to your home with the right knowledge and tools to provide you with the best high-security locks in no time.
Our top qualities are:
Excellent Customer Service
Quality hardware
Prompt service
Urgent response
24/7 availability
---
No Matter Where, We Can Help
No matter where you are in Hamilton and the surrounding areas, we'll be there in in a few moments. We always put our clients first, and we know how to deal with any type of issue with your locks. Our mission is to help families across Hamilton and the surrounding areas feel safe and protected in their homes with our quality locksmith services by their side.
We service:
Hamilton
Oakville
Burlington
Stoney Creek
Dundas
Ancaster
Waterdown
Binbrook, and more!