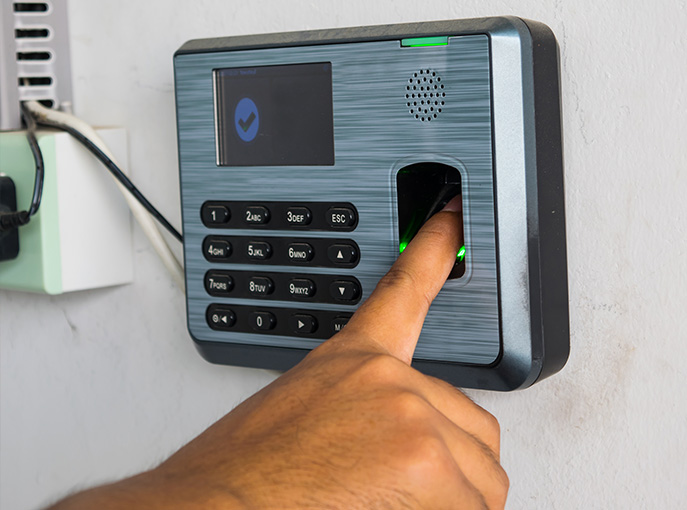 Your Trusted Hamilton Commercial Locksmith
Are you looking to increase the security of your business? We've got the answer. Why not install high-security locks that provide extra protection for your business. We're the Hamilton locksmith service that knows all about high-security locks for commercial spaces. We can help you keep your business protected against any intruder.
Armed with rich experience, knowledge and reliable tools, we can help you increase protection for your business. Our experts can help you find the right choice and set up everything you need so your commercial space is safe.
---
High-Security Locks for Every Business
High-security locks for commercial spaces are designed to be more time consuming and harder to break in the case of a burglary. They are definitely something every business should have because many burglars aim to break into commercial spaces that have breakable locks that are easy to manipulate.
When it comes to your business, you can never be too careful. If you need quality high-security locks for your business, we're the Hamilton locksmith experts you can trust. We're available 24/7 for all your commercial locksmith needs, and we have the right knowledge to do the job professionally.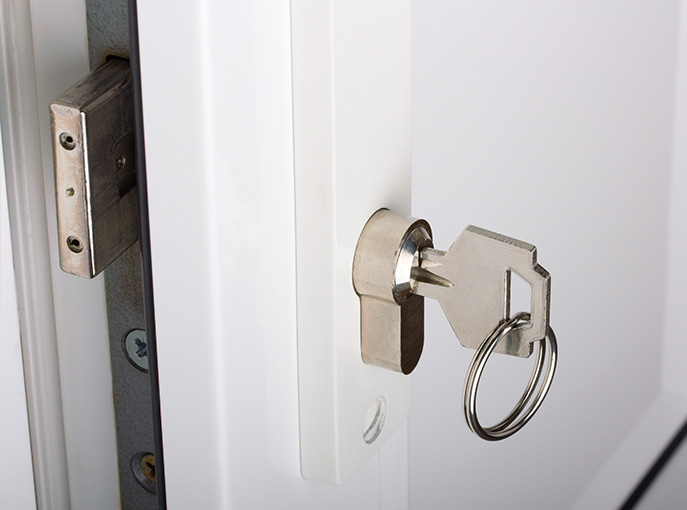 ---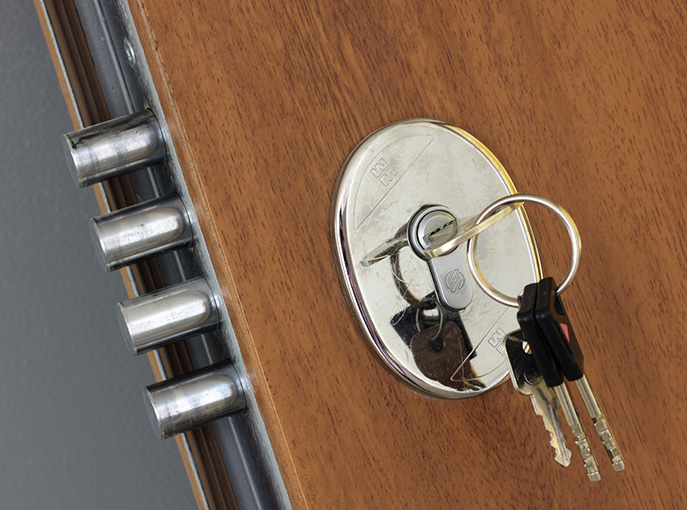 Local Locksmith for Your Safety
High-security locks are our specialty, and we know how to help you protect your commercial space by installing the quality locks you deserve. We arrive to your business within minutes of your call, with the right knowledge and tools to offer you the best commercial locksmith services in Hamilton and the surrounding areas. With our reliable, 24/7 locksmith services, we can help you increase or add security to your business in no time.
Our top qualities are:
Excellent Customer Service
Quality hardware
Prompt service
Urgent response
---
No Matter Where, We Can Help
With our rich experience in servicing residents of Hamilton and the surrounding areas, we take pride in our reliable locksmith services that guarantee our clients' satisfaction. Our main goal is to do the job right and to finish it as quickly as possible. If you need fast, affordable and convenient locksmith services, we're the team to call.
We service:
Hamilton
Oakville
Burlington
Stoney Creek
Dundas
Ancaster
Waterdown
Binbrook, and more!