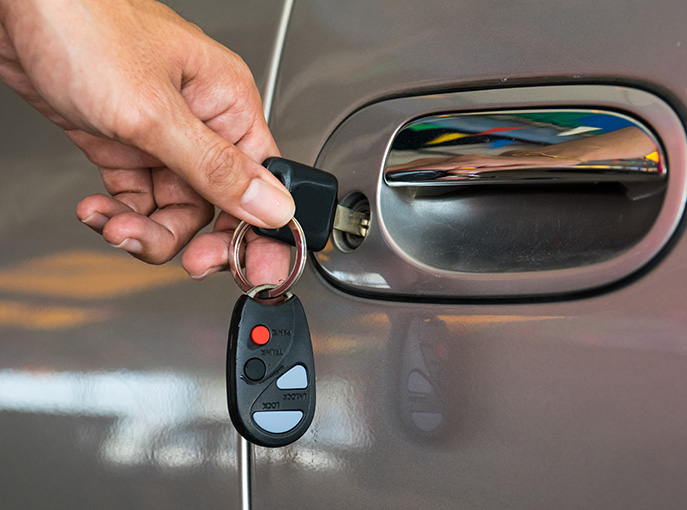 Your Trusted Hamilton Auto Locksmith
Broken key in your car lock? Don't worry, we're the Hamilton locksmith service that can help. Armed with the right tools and knowledge, we can get you back into your car in no time. Simply contact our professional team and we'll come to your rescue within minutes.
We know how urgent it is for you to get to that meeting on time, or to get to that appointment. We know how urgently you need someone to help you in this type of emergency, and we're the ones that can quickly resolve the issue. Available within minutes of your call, our expert technicians can extract the residue of your broken key and get you back on the road in no time.
---
Professional Broken Key Extraction
When a key breaks in your car lock, there are several reasons that potentially caused the problem. It might be that the key is old, and common wear and tear finally got to it. On the other hand, we sometimes tend to use excess force when the key wont turn. In any case, if this happened to you, we can resolve the issue.
If you need fast broken key extraction from your car lock, you've come to the right place. Available 24/7 for all your auto locksmith needs, we arrive to the spot within minutes of your call. Instead of trying to fix the issue yourself, and possibly making things worse, call your local professionals for speedy services.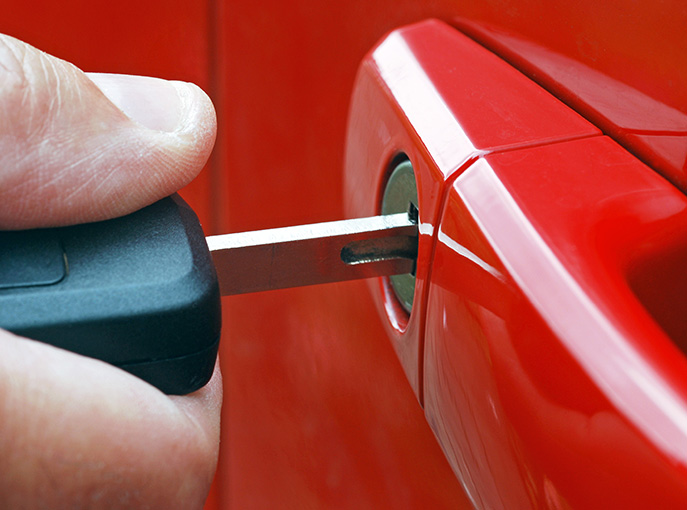 ---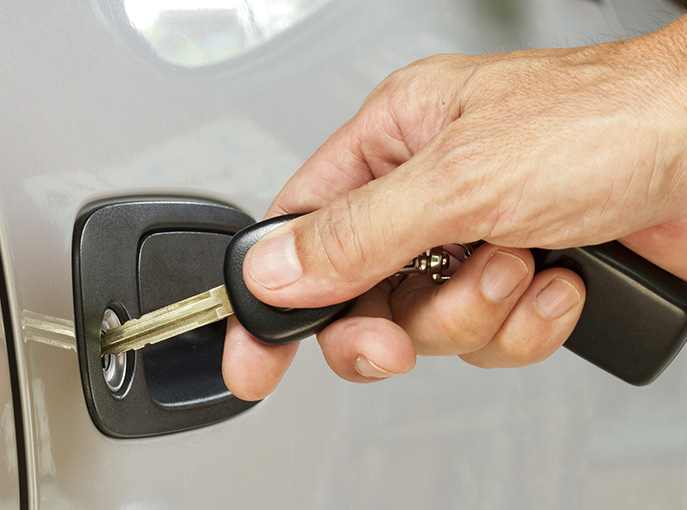 Local Locksmith for Your Safety
Broken key extraction is a sensitive task that requires expert help and a steady hand from an experienced professional. We don't recommend you trying to remove the residue yourself because you may end up with damage that is beyond repair. Due to the urgency of situations like these, we offer 24/7 auto locksmith services across Hamilton and the surrounding areas.
Our top qualities are:
Excellent Customer Service
Quality hardware
Prompt service
Urgent response
24/7 availability
---
No Matter Where, We Can Help
Servicing Hamilton residents for many years, we can reach you no matter where you are in the city or the surrounding areas. We act with urgency and take pride in our straightforward Hamilton locksmith service that guarantees customer satisfaction. If you need fast, affordable and convenient locksmith services, we're the team to call.
We service:
Hamilton
Oakville
Burlington
Stoney Creek
Dundas
Ancaster
Waterdown
Binbrook, and more!