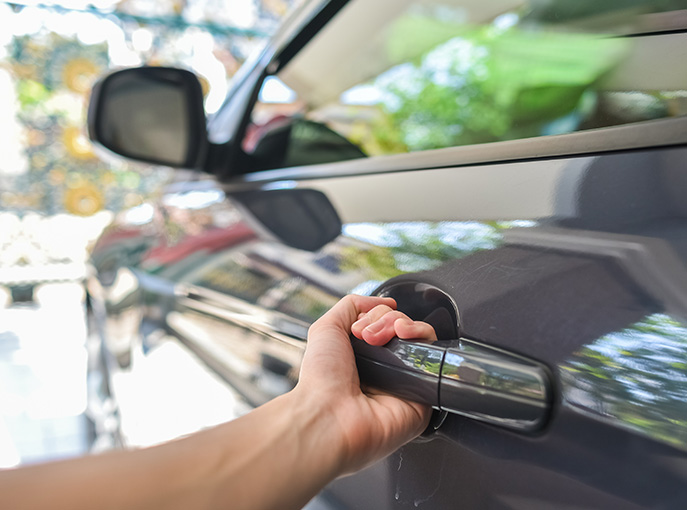 Your Trusted Hamilton Auto Locksmith
Have you locked yourself out of your car? Looking for a locksmith nearby? Look no further, we're the Hamilton locksmith service that can help you. With our urgent service, you will regain access to your car within minutes.
We know how urgent it is for you to get to that appointment or meeting on time. Or maybe you urgently need something that's locked inside. Whatever the case, we've got you covered. With our car lockout services, we'll get you back on the road in no time. Available within a few minutes of your call, our technicians can come to your rescue no matter where you are in Hamilton and the surrounding areas.
---
Professional Car Lockout Services
When you accidentally lock yourself out of your car, your mood drops instantly. What's even worse is not knowing what to do to fix the situation. Fortunately, you have us at your disposal for quick and easy car lockout assistance. Our technicians have helped many drivers regain access to their car.
If you need fast car lockout assistance, we're your experts for the job. Available 24/7 for all your auto locksmith needs, we arrive on the spot within minutes of your call. Instead of forcing your way in, call your local Hamilton locksmiths for speedy services.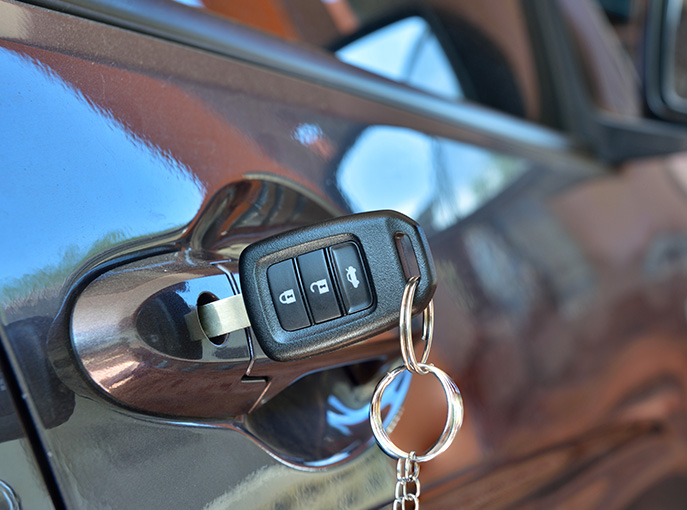 ---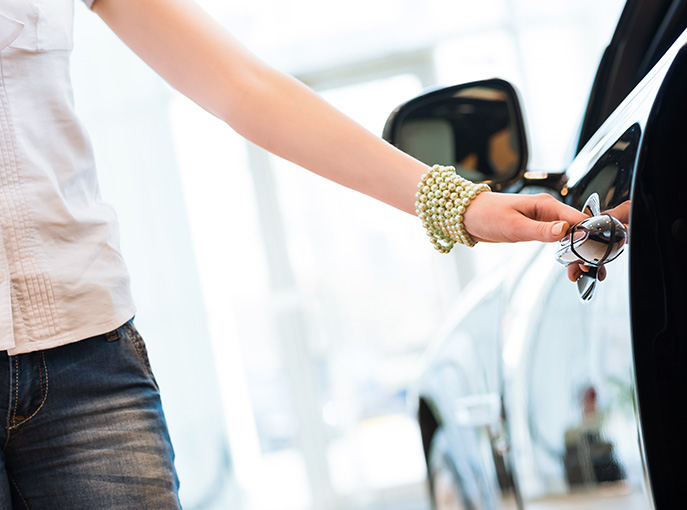 Local Locksmith for Your Safety
A car lockout is an emergency situation that requires expert help and speedy auto locksmith assistance. Because of the urgency of these situations, we offer fast auto locksmith services across Hamilton and the surrounding areas. With rich experience and expert locksmith services, we're your go-to auto locksmiths for all your urgent matters.
Our top qualities are:
Excellent Customer Service
Quality hardware
Prompt service
Urgent response
24/7 availability
---
No Matter Where, We Can Help
We value your time, and we know how urgently you sometimes need your local locksmith. Servicing Hamilton residents for many years, we take pride in our affordable, convenient and straightforward auto locksmith services. We can reach you no matter where you are in Hamilton and the surrounding areas.
We service:
Hamilton
Oakville
Burlington
Stoney Creek
Dundas
Ancaster
Waterdown
Binbrook, and more!