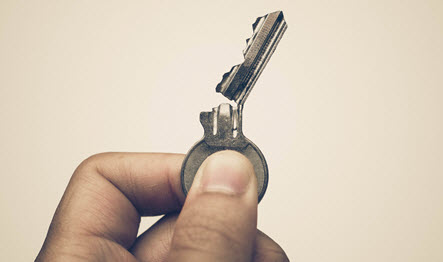 Your Trusted Residential Hamilton Locksmith
Do you have a broken key in your lock? We can help. When a key breaks and gets jammed in your lock, call your expert Hamilton Locksmith professionals to take care of the problem. A broken key in your lock will most likely ruin your day. These things sometimes happen due to frequent use or excessive force. Nevertheless, situations like these don't necessarily have to be a tragedy!
It's never a good idea to try to extract the key by yourself. You could do more damage than good! Our team of professional locksmiths come with the right tools to do the job, without causing any more damage to your locks. No matter when, we've got you covered!
---
Professional Broken Key Extraction
We're the team to call in the unfortunate case your key gets broken in your lock. Our rich experience and skilled technicians know how to work their way around any lock, ensuring that no additional damage is made. Available 24/7 for your convenience, we're your reliable Hamilton locksmith experts. Let us worry about your locks, so you don't have to!
CONTACT US TODAY AT: (289) 426-2398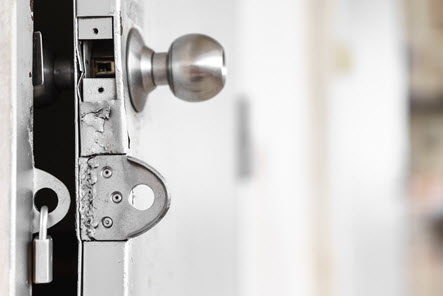 ---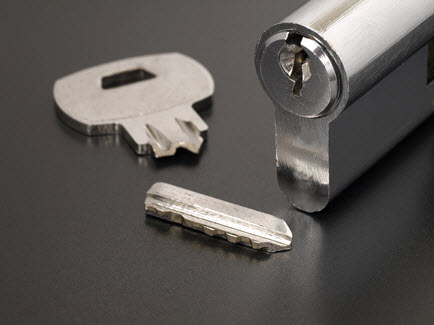 Local Locksmith for Your Safety
There are many reasons why we're Hamilton's most trusted locksmith professionals. It's the fact that we put our clients first, by offering fast assistance and professional services that makes us stand out. We know how to deal with urgent situations like broken key extraction, and we have the right tools and skills to resolve such problems swiftly.
Our top qualities are:
Excellent Customer Service
Quality hardware
Prompt service
Urgent response
24/7 availability
---
No Matter Where, We Can Help
We put your needs first, and we know just how to help you in any kind of emergency. Our main goal is to help you feel safe in your home, with quality locksmith services across Hamilton and the surrounding areas. We have the right experience to resolve any problem you might be dealing with.
We service:
Hamilton
Oakville
Burlington
Stoney Creek
Dundas
Ancaster
Waterdown
Binbrook, and more!