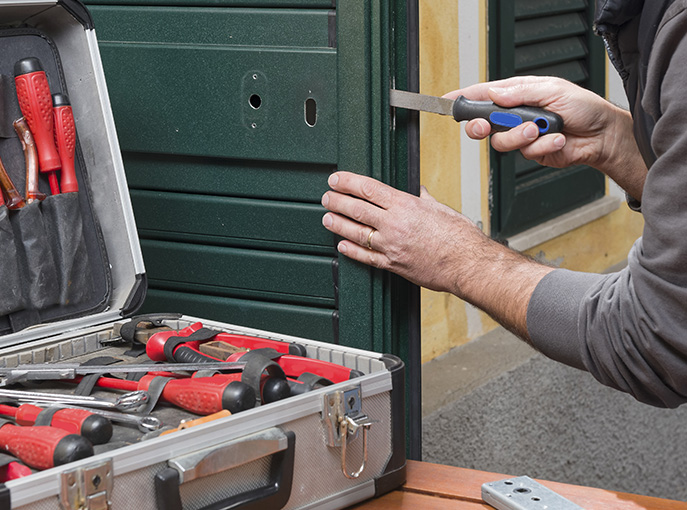 Your Trusted Hamilton Commercial Locksmith
Looking to replace your locks? You've come to the right place. We're your reliable Hamilton locksmith service for all your commercial lock replacement needs. With our speedy and professional services, you will get new locks for your business in no time.
We come to your business with the right knowledge and tools to replace your locks and help you increase security for your business. Available within minutes of your call, our expert technicians can help you find the right choice for your business and keep your it more secure than ever. No matter what kind of locks you're looking for, we've got you covered.
---
Professional Lock Replacement
There are many reasons why you need professional lock replacement services. Perhaps you're moving into a new office, or you've recently experienced a break-in and you're looking to add security to your business. Whatever the reason, we're your trusted professionals available to perform fast and reliable services.
If you need expert commercial lock replacement services, look no further. We're available 24/7 for all your commercial locksmith needs, and we have the right knowledge to do the job professionally. Our team arrives on the spot within minutes of your call, with the right tools and skills to perform speedy lock repair services.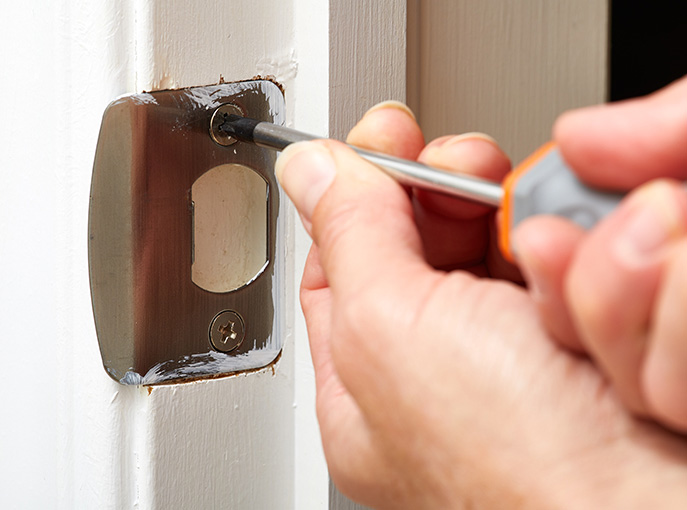 ---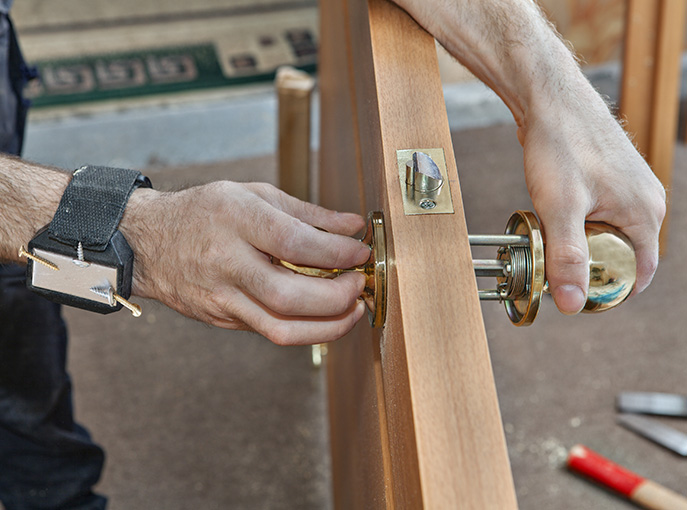 Local Locksmith for Your Safety
Lock replacement is not an easy task. You have to be very patient and know what you are doing every step of the way. Our team of experienced professionals can do this without taking much of your time. We always put our clients first, and we know how important it is for you to have your business properly secured. That's why we offer urgent, 24/7 services for all your commercial needs.
Our top qualities are:
Excellent Customer Service
Quality hardware
Prompt service
Urgent response
24/7 availability
---
No Matter Where, We Can Help
Proudly servicing residents of Hamilton and the surrounding areas, we can reach you within a few minutes of your call. Our goal is to get the job done as soon as possible. No unnecessary delays, no additional fees. We take pride in our straightforward service that guarantees customer satisfaction. If you need fast, affordable and convenient locksmith services, we're the team to call.
We service:
Hamilton
Oakville
Burlington
Stoney Creek
Dundas
Ancaster
Waterdown
Binbrook, and more!