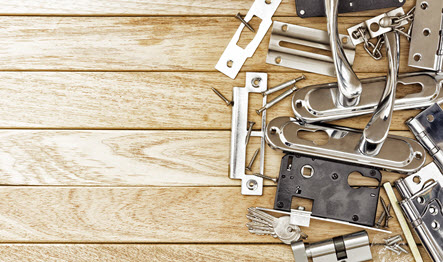 Your Trusted Residential Hamilton Locksmith
Need someone to repair your locks? We can help. Much like any other thing that's often used, our locks will sometimes suffer significant damage. This is something that should be dealt with immediately. Without quality locks, your house is open for unwanted visitors. As your most trusted locksmith in Hamilton and the surrounding areas, our job is to make sure your locks can keep you and your family safe.
We have the right knowledge, experience and tools to repair any kind of broken lock in your home. We offer quality lock repair services within minutes of your call. Whether major or minor damage, our professionals can fix them all.
---
Professional Lock Repair Services
We're the team to call if you need quick and professional lock repair services. Our skills and rich experience allow us to work with any level of lock damage, ensuring swift and reliable repairs. No matter what the damage is, if it can be repaired, we can do it! Let us worry about your locks, so you don't have to!
CONTACT US TODAY AT: (289) 426-2398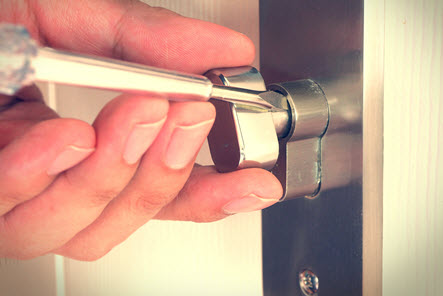 ---
Local Locksmith for Your Safety
There are many qualities that set us aside from other Hamilton locksmith services. We put our clients first, and we know how important safety is to you. Committed to offering fast assistance and professional locksmith services across Hamilton and the surrounding areas, we have the right skills and tools to repair any kind of damage on your locks.
Our top qualities are:
Excellent Customer Service
Quality hardware
Prompt service
Urgent response
24/7 availability
---
No Matter Where, We Can Help
We're your best Hamilton locksmith because we care about your needs, and we have the skills and knowledge to repair any kind of damage on your locks. Our goal is to help you feel safe in your home with the right locksmith by your side. We're available across Hamilton and the surrounding area.
We service:
Hamilton
Oakville
Burlington
Stoney Creek
Dundas
Ancaster
Waterdown
Binbrook, and more!