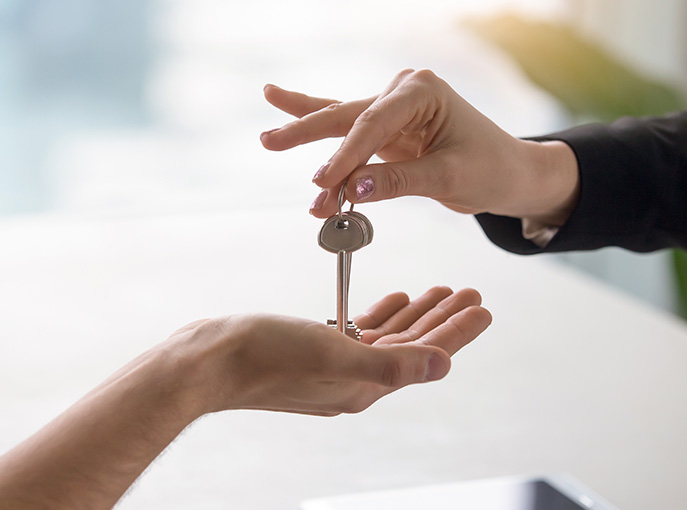 Your Trusted Hamilton Commercial Locksmith
Do you want access to every room in your commercial space? Looking to install a master-key system? We can do that for you. We're your Hamilton locksmith experts who can provide you with a master key system, so you will have access to every room.
Our rich experience in helping Hamilton businesses keep their commercial spaces secure has made us experts in dealing with master key systems. Our expert technicians always provide you with the right services that fit your business' needs. No matter when and where you need us, we've got you covered with expert knowledge and professional service.
---
Master Key System for Every Business
A master key system provides a business owner with full access to every room in the building. It's basically a way to maintain transparency and increase security to any type of business. Whatever the reason to introduce a master key system to your business, we're your trusted professionals, and we are available to perform the task swiftly and hassle-free.
If you need a master key system, we're the professionals to call. Available 24/7 for your convenience, we can quickly provide you with a master key system that will ensure you have access to everything that goes on in your business.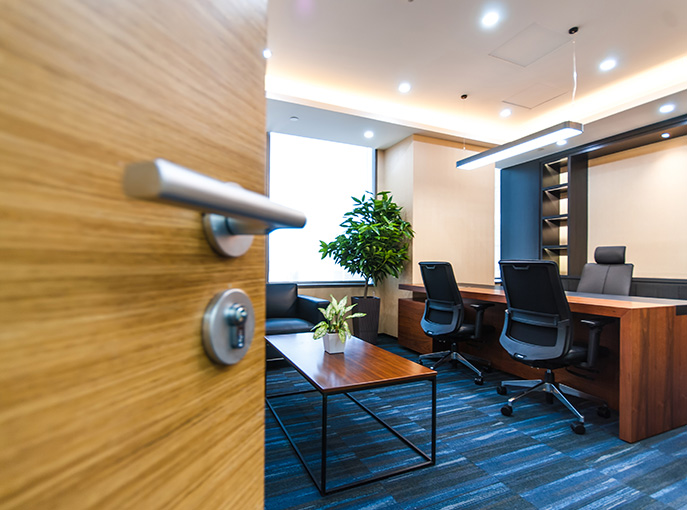 ---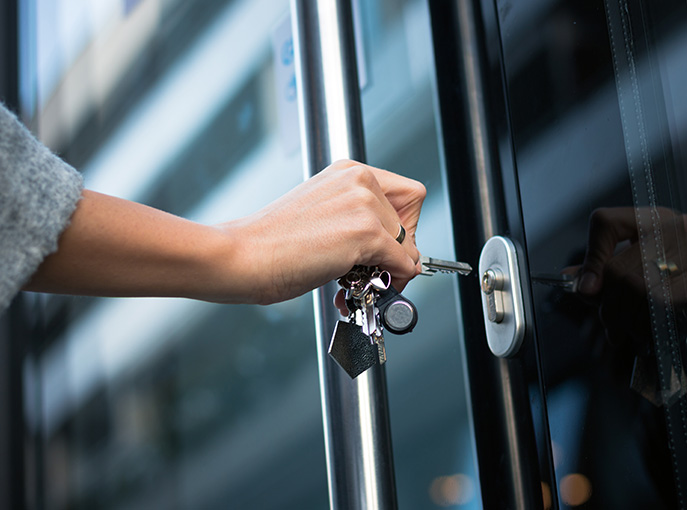 Local Locksmith for Your Safety
Introducing a master key system to your business is serious work that requires professional locksmith services. You should be very careful when it comes to allowing someone full access to your office. We know how important your business is to you, and that you need the job done as soon as possible. That's why we offer urgent, 24/7 services for all your commercial locksmith needs.
Our top qualities are:
Excellent Customer Service
Quality hardware
Prompt service
Urgent response
24/7 availability
---
No Matter Where, We Can Help
Proudly servicing businesses across Hamilton and the surrounding areas, we're the fastest Hamilton locksmith service, and we can reach you within minutes of your call. We're proud of our straightforward, hassle free service that guarantees no delays and additional expenses will be thrown your way. If you need fast, affordable and convenient locksmith services, we're the team to call.
We service:
Hamilton
Oakville
Burlington
Stoney Creek
Dundas
Ancaster
Waterdown
Binbrook, and more!